TL-2800 Single Channel/2900 Dual Channel Analyzer
Patented gas diffusion / conductivity principle provides results generally unaffected by sample turbidity, color, or pH.

Optional activated zinc reduction cartridge allows for the user to add the analysis of TIN and nitrate/nitrite in addition to ammonia.

TKN and TN can be analyzed directly after digestion without further sample preparation (distillation).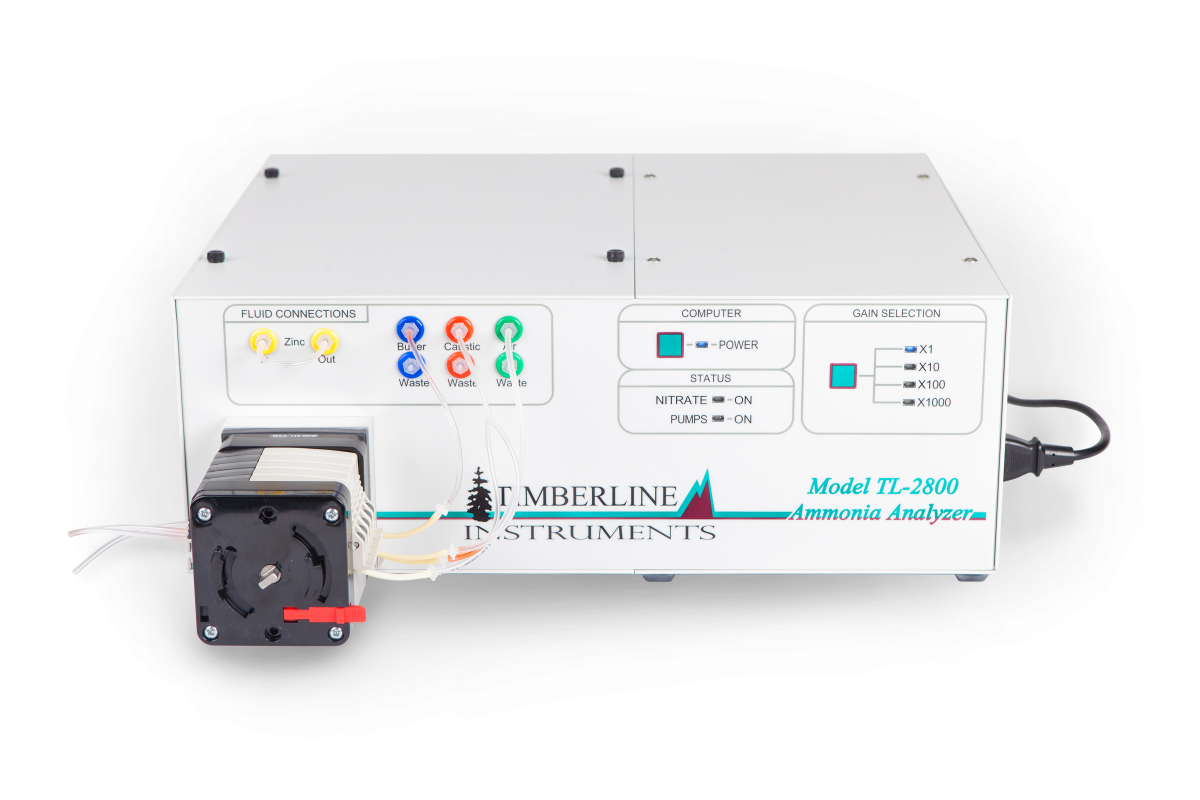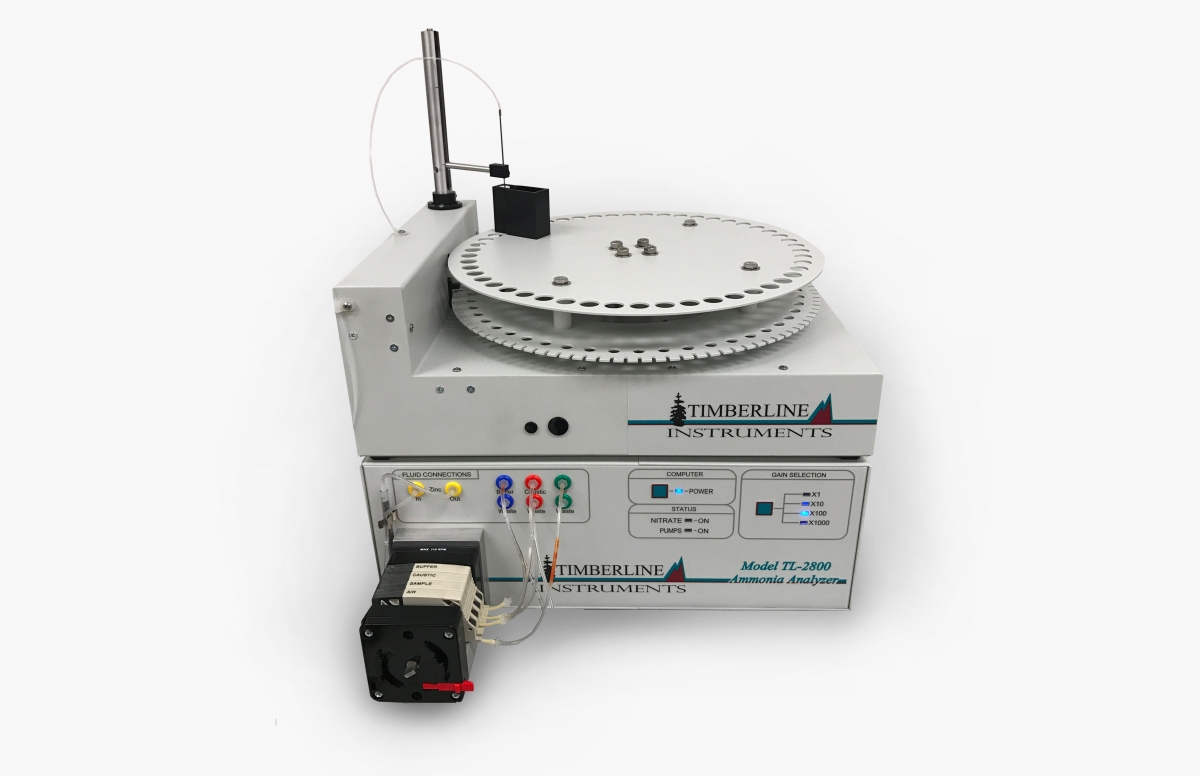 Autosamplers
Capacity – Holds 49 x 12 ml tubes

Space Saving – Can be placed on top of analyzer (shown) to save bench space
Column Heater
The Timberline TL-105 is a multi-feature HPLC column heater designed to meet the needs of busy chromatography labs. The TL-105's microprocessor controlled heating creates stable and accurate temperature control to provide reproducible retention times and stable baselines for temperature sensitive detectors such as refractometers, electrochemical, and conductivity.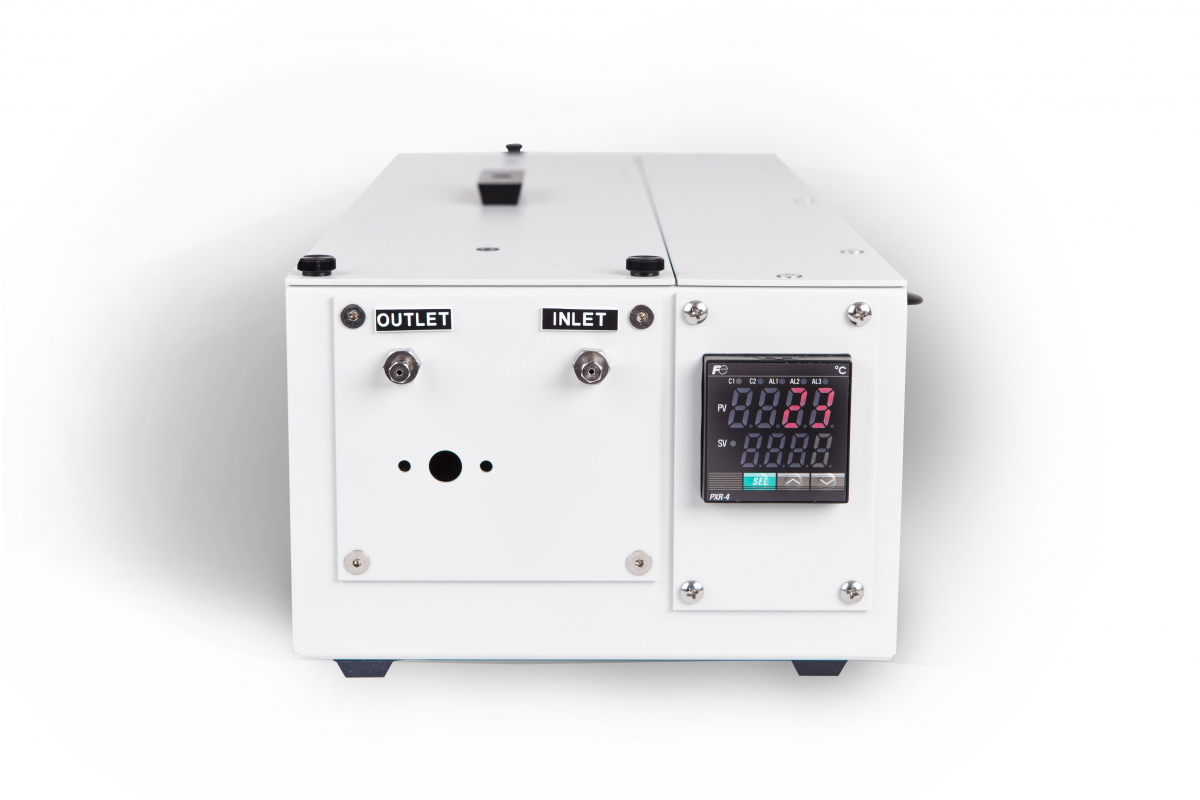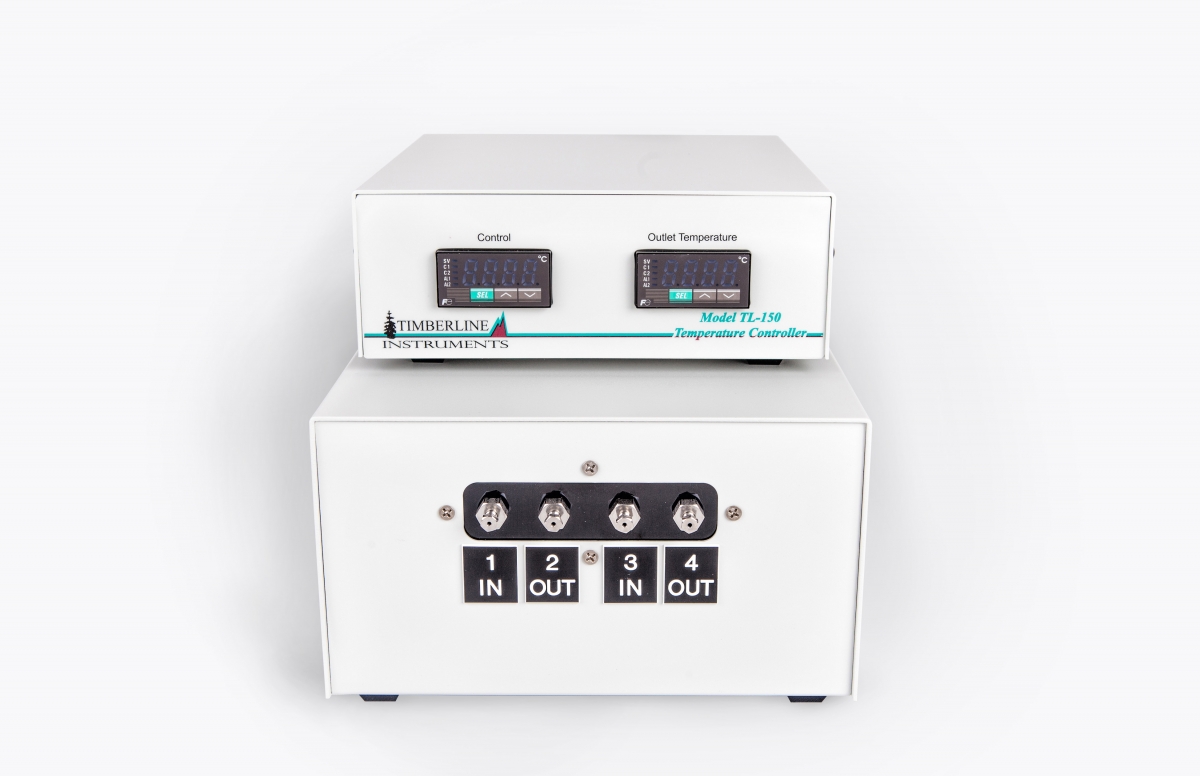 Mobile Phase Heater
The Timberline Mobile Phase Heaters are used to heat the mobile phase before it enters a semi-preparative or preparative HPLC column. The advantages of operating at elevated column temperatures are plentiful. It has been shown that lowering mobile phase viscosity by operating at elevated temperatures can enhance column efficiency. Controlling column temperature improves retention time reproducibility for individual sample components. Achieving higher column efficiencies and maintaining retention time stability results in higher yields for preparative HPLC systems.
Reagents & Bundles
Cut some hassle from your life by ordering reagents directly from Timberline. We're currently offering individual reagents and reagent bundles for our ammonia analyzer such as:
1000ppm Ammonia (as Nitrogen) Standard, 500 ml, NIST Traceable
1000ppm Nitrate (as Nitrogen) Standard, 500 ml, NIST Traceable
1L Buffer Stock Solution (1% boric acid). Makes 40L of Buffer
4L Caustic Stock Solution (50% NaOH). Makes 40L of 5% Caustic Solution
20L Deionized Water, ASTM Type I
Visit our Reagents and Bundle page to see all of consumables available for purchase.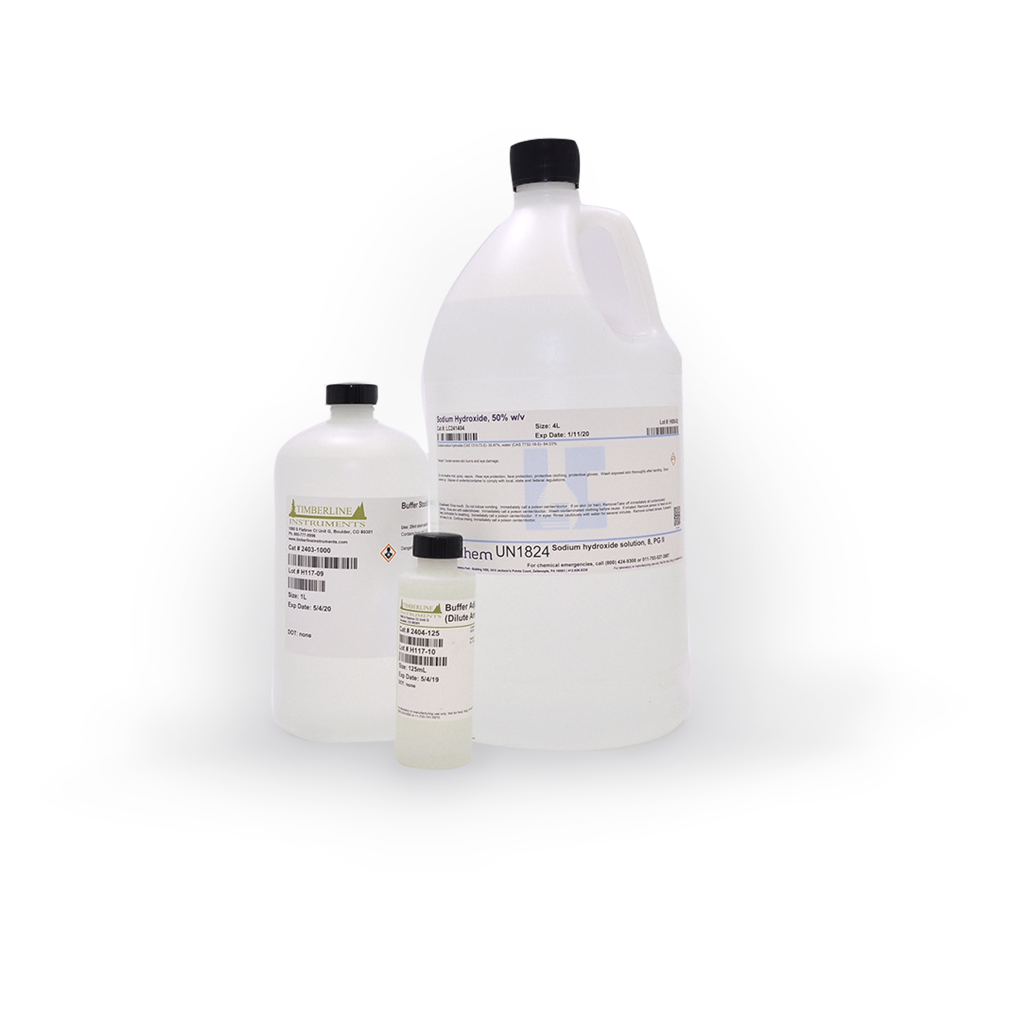 Ask Us
We are here for any questions you have